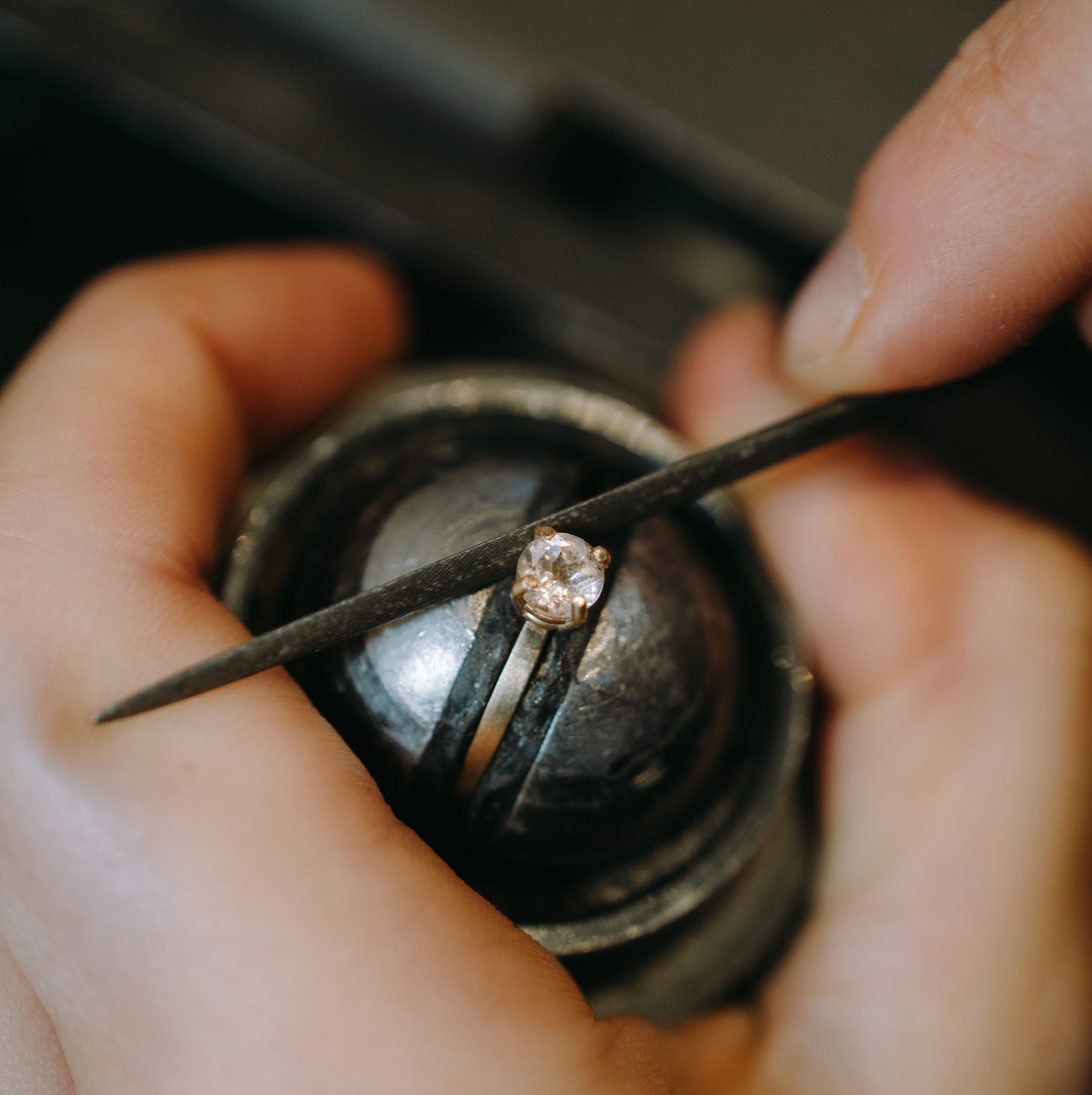 Perfectly Custom
Work with Lisa one-on-one to design a truly unique engagement ring or wedding band that is made just for you.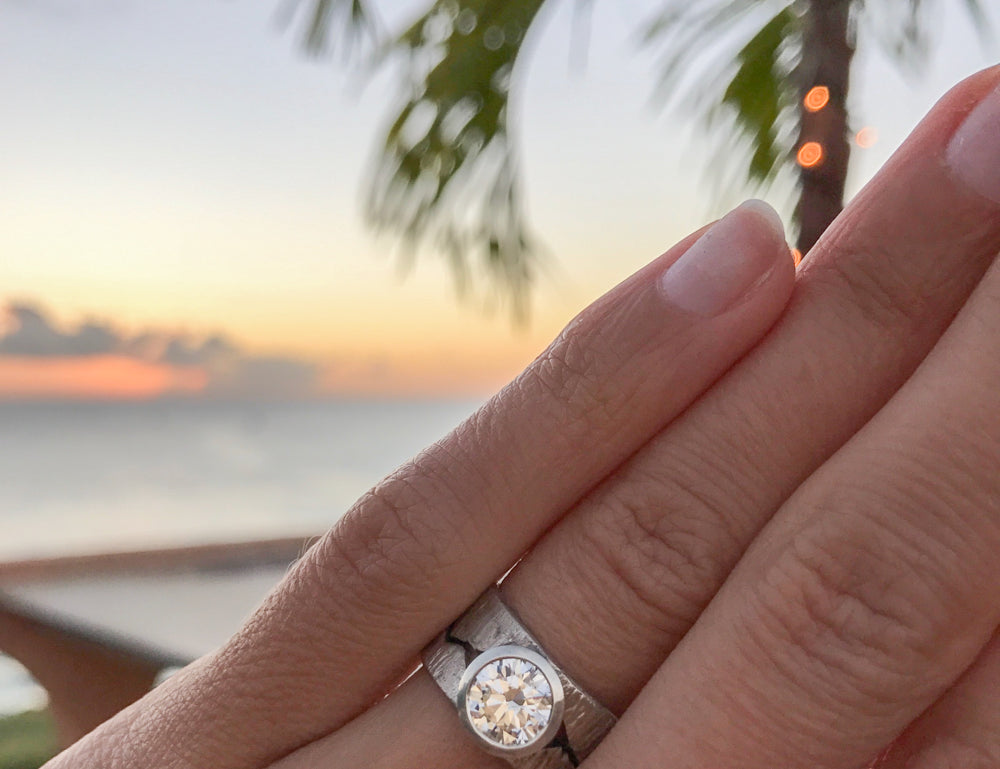 "

"Lisa was great to work with on designing our custom engagement ring, and we both still love the design 8 years later. And my (now) wife said yes!"

"
"

"With Lisa's help, my mum's old jewelry (that I would never have worn!) turned into a ring I never take off. Now she's with me, not hidden in a drawer."

"
"

Use this text to showcase a review from one of your customers. A great review is honest and speaks to the concerns of your customers.

"
Made With You,
For You
View the gallery of custom rings @LFJewellery and browse #LFJeveryday to get an idea of stones, materials, and designs.
Feel free to bring your ideas to Lisa's table for a more collaborative process.